Almantas Maleckas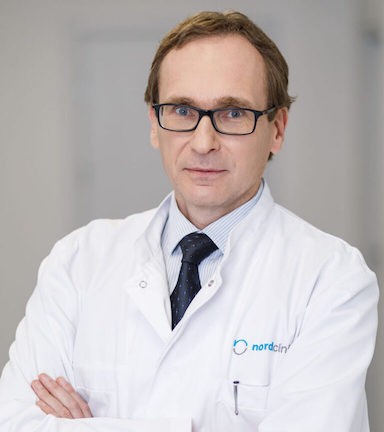 Doctor of medical science, has performed over 7.000 bariatric operations. More than 15 years of working experience in Sweden.
Nerijus Kaselis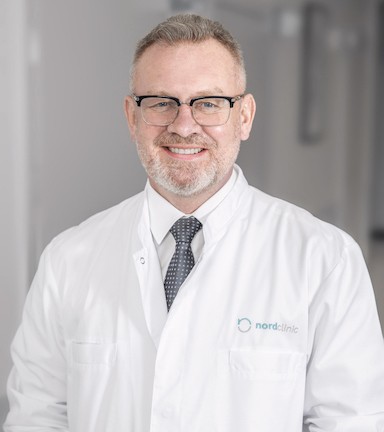 Has been practising for over 32 years, specialising in bariatric surgery for the past 18 years. Works as a team lead of surgeons in complicated obesity surgeries abroad.
Linas Venclauskas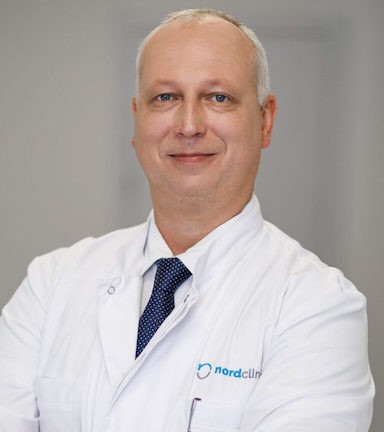 Bariatric surgeon with over 15 years of experience. President of the Kaunas Society of Surgeons. A member of the European Hernia Society.
Aurika Karbonskiene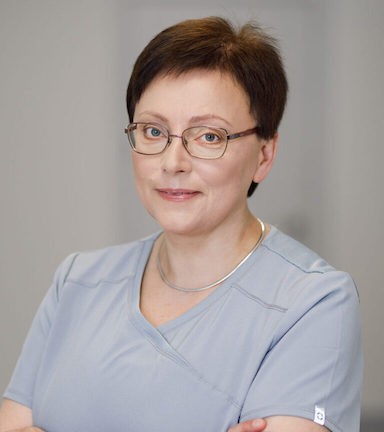 Over 25 years of experience as anesthesiologist, 15 years as bariatric anesthesiologist. Member of the European Society of Anesthesiology.
Ausra Lazauskiene
Bariatric nurse for 5+ years, over 20 year overall experience as a nurse, 17 of which working in the accident & emergency department.